Back # Program — New in 2020!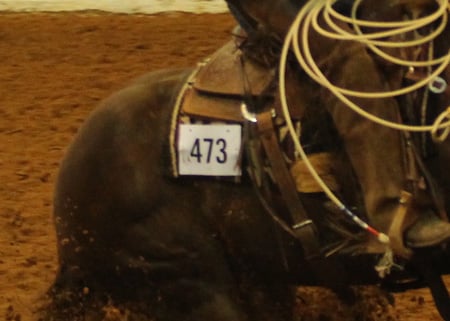 Do you have a lucky number? Do you want to keep your back number all year long? Introducing the SHTX Back # Program!
By donating to the SHTX Scholarship Fund and following these simple steps, you can have your back number for the year.
Choose an available back number (1-999). A list of purchased (unavailable) back #s will be on this page.
Mail a check payable to SHTX for $100 per back number. Include information on what back # you want.
Every time you enter a show, put your back number in the upper right hand corner of Page 1 of the entry form. **THIS IS IMPORTANT** If you do not put your back number on each entry form, you will be assigned a random number for that show. The show secretaries can not keep up with specific back numbers, so it is the exhibitor's responsibility.
You will be given 2 copes of your chosen number. You will need to keep up with that number for each show. SHTX does not have duplicates.
Thanks for supporting the SHTX Scholarship Program!
Click here to see the current numbers that are unavailable