World Show

Over $75,000 in Cash and Prizes for the World Show!
$10,000 ADDED to the Derby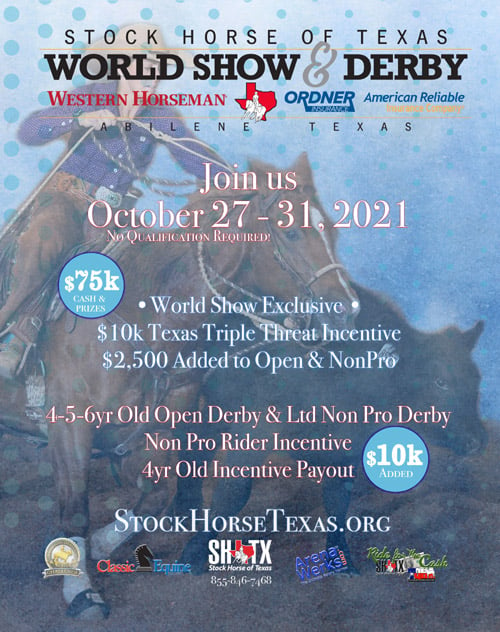 ---
GENERAL INFORMATION
Includes Collegiate Team / Individual competition
More details to follow!
---
ENTRY FORMS -- Available Sept 1

STOCK HORSE WORLD SHOW
9 Divisions from Open to Novice
4 Events -- Cow Work, Reining, Stock Horse Trail, Stock Horse Pleasure
2 Go-rounds
Over $75,000 in Cash & Prizes for All Arounds! $2,500 Added in Open and Non Pro
Vests to the Top 10 in the All Around
---
Ordner Insurance/American Reliable Insurance Stock Horse Derby
$10,000 Added!
Sunday, October 31
4, 5 & 6 year old horses with a 4-year-old $500 Incentive in each division
Open Division with $1,000 Non Pro Incentive
Limited Non Pro Division
Scholarships to the highest placing full time college student in each division
Last year's Derby paid out over $22,000! This year it's even better with $10,000 ADDED!
Held in conjunction with the AQHA Ranching Heritage Challenge
---
---
---
STALLING AND RV RESERVATIONS -- Opens Sept 20th
Stall Reservations Due by October 18th
Sponsor stalling will be handled through the SHTX office prior to Sept 13.
Cancellations / refunds on any stalls/RVs will be issued minus the credit card fees.
---
HOST HOTELS -- Ask for the SHOT Show Rate
Courtyard Mariott NE & TownePlace Suites NE -- Book with this link
2101 Scottish Dr. | 325-673-0400
$149 Flat Rate **must book by Oct 12**
We are currently working with other hotels to add room blocks soon.
---
Special Events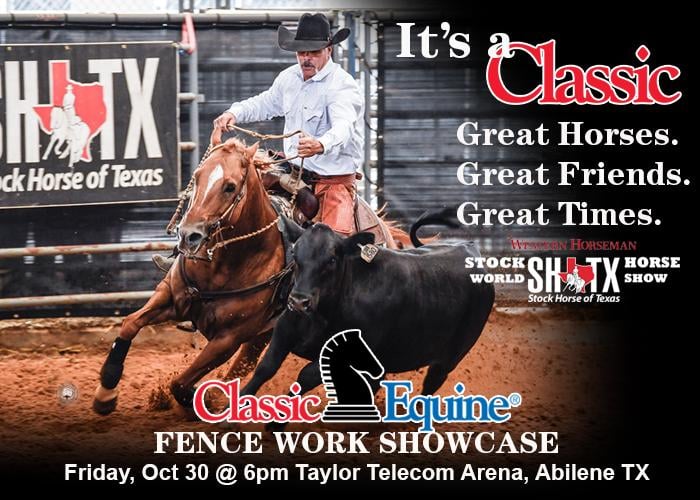 Grab your friends at enjoy the Open and Non Pro Fence Work on Friday night! Stop by the Classic Equine booth for refreshments while you hoop & holler for these fantastic riders!
---
Youth Freestyle Reining Scholarship Fundraiser
Saturday, Oct 30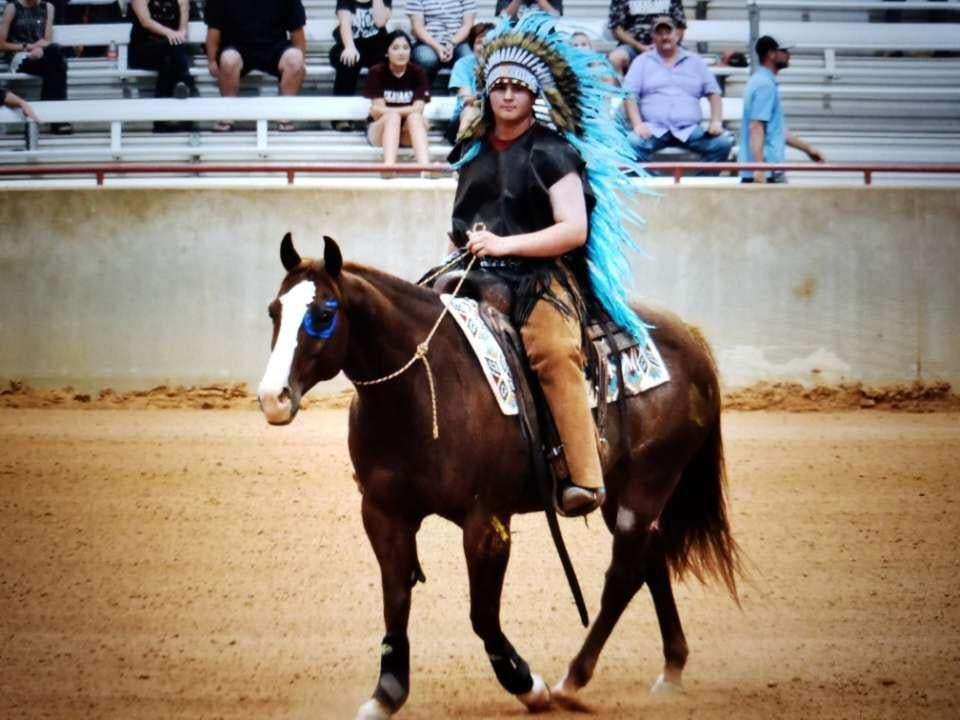 Bring your cash to help the kids!!!
Watch each run and vote for the winners by putting money in your favorite team's donation bucket!
Youth Freestyle Reining Rules - coming soon
6 teams max. Entries open on October 1. Call the SHTX office 855-846-7468
---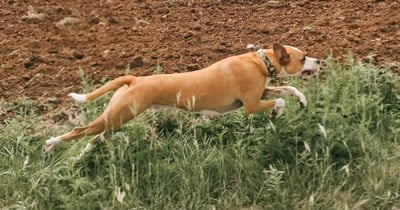 Zoetis "Horse Show Dog" Races


---

Awards Party!
Saturday, October 30
After the Freestyle Reining & Zoetis Dog Races
Taylor Telecom Arena
Awards for both go-rounds & overall World Champions will be presented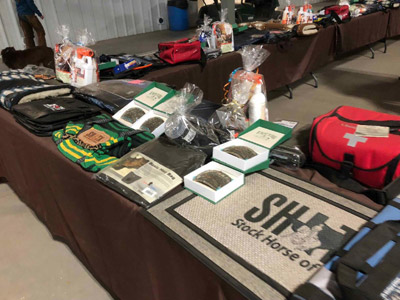 ---

Paid Practice Sign Up
New for 2021 world show!! **UNLIMITED** access to trail practice at discounted price from last year! Only $30 automatically added to your entry. No time limit! Trail courses open to all entries. We hope to help alleviate some scheduling constraints on our participants by restructuring the paid warm up format. Folks can now spend the time they need, when they need!
Paid Practices for Cow Work will be available on Wednesday, October 28 from 9-4pm. This is the only day paid practices will be available.
Prepurchase only in the SHTX store starting October 11.
**Only 1 session per horse/rider combination for cow paid practice. If you are riding multiple horses, please specify the horse's name in the Comment area of the Sign up form.
You must ride at your chosen/assigned time. If you have conflicts, swap with someone. Paid practice sessions are non-refundable.