Scholarships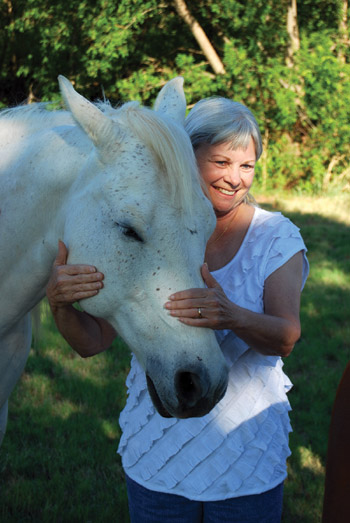 Darlene Hicks Youth Scholarship
We lost a tough, brave cowgirl when Darlene Isbell Hicks of Hawley, Texas, died on July 10, 2011. She never rode a horse until after she married Thomas Hicks, but she soon loved to ride and show horses. She learned to team rope with her husband and also enjoyed wagon driving. Darlene was a member of Stock Horse of Texas Association, Texas Draft Horse Association and American Stock Horse Association. She was diagnosed with colon cancer in 2000. While fighting cancer, she showed in Stock Horse of Texas competitions on several different horses. She won buckles, bronzes, a saddle and she was SHTX Reserve Champion Limited Non-Pro for 2010. One saying that gave Darlene encouragement during her battle was, "courage is being scared to death - but saddling up anyway."
In her honor, the Darlene Hicks Scholarship fund was established. This scholarship is awarded to a graduating high school senior. Applications are due February 1.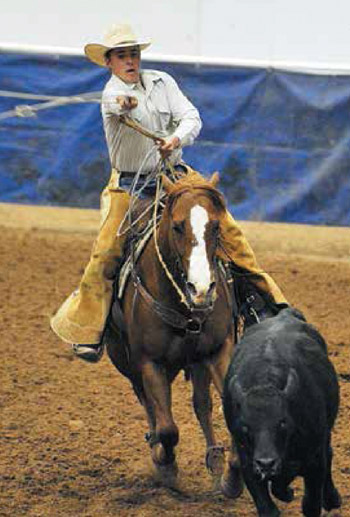 Zinn Lindsey Collegiate Scholarship
Zinn was a very visible member of SHTX, riding and working at many shows over the years. Zinn was an accomplished horseman, winning several state and national titles. He was active in SHTX, the Ranch Cutting Horse Association, the Ranch Horse Association of America, National Reined Cow Horse Association and AQHA.
Tragically, Zinn's life was cut short in May, 2012, days after winning the RHAA Junior Horse World Championship. The Zinn Lindsey Scholarship was established to encourage and reward collegiate riders with a horse in the SHTX Derby. It is awarded to the highest placing collegiate rider in the SHTX Derby.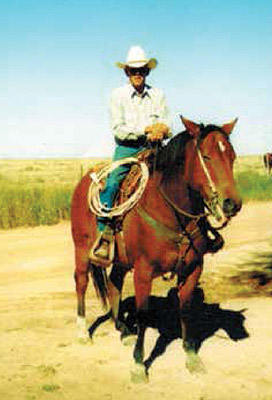 Nathan & Norma Belcher Collegiate Scholarship
Nathan Belcher was an ardent supporter of the versatile stock horse. To honor his dedication to western heritage and his commitment to the mission of SHTX, an anonymous donation was made in his name in 2009. This donation established the Nathan Belcher Scholarship Award. Nathan's wife and long time SHTX secretary, Norma Belcher, passed away in August 2016, and her family wanted to add Norma's name to the scholarship. The Nathan and Norma Belcher Memorial Scholarship is presented to the highest placing collegiate entry in the SHTX Futurity.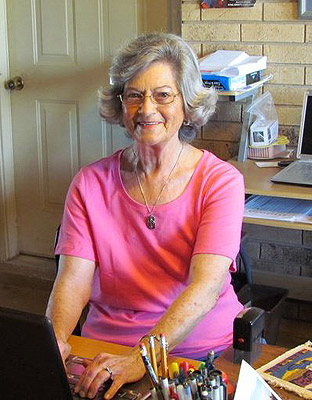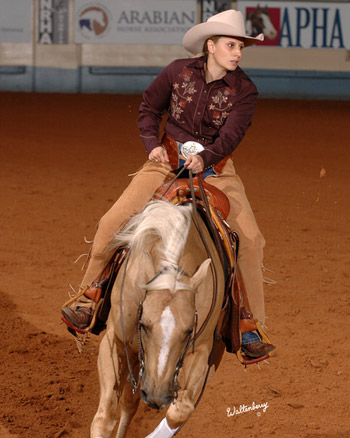 Dr. Josie Coverdale Collegiate Scholarship
A former competitor and member of SHTX, Dr. Josie Coverdale, passed away in February, 2016 from a car accident. Dr. Coverdale was an assistant professor in equine sciences at Texas A&M and an active part of the Equine Initiative. She was known for her passion for her career, her students, her selflessness and her character. In her memory, a SHTX scholarship has been established by her friends. The scholarship will be presented to a TAMU student who shows at the SHTX World Show and embodies the same hard work, excellence and pleasant demeanor that Josie shared with everyone.
Download a scholarship form for the Dr. Josie Coverdale Scholarship