Thank you to our Sponsors!
Stock Horse of Texas is seeing tremendous growth in our association. In 2021, SHTX class entries and the number of horses competing were up by 40% from 2020. The number of current members has increased 24% from last year.
We have already seen a record setting show in 2022 at Bryan with 431 horses competing, blowing our prior record of 383 horses (set at the '21 World Show) out of the water. With close to 400 people attending the year-end awards banquet we gave out almost $100,000 in prizes thanks to our generous sponsors!
We look forward to an exciting and thriving 2022 and cannot thank you enough for your support of Stock Horse of Texas and your dedication to the ranch and stock horse industry. Interested in joining the Stock Horse of Texas team? Learn about our association and sponsorship opportunities.

---
Diamond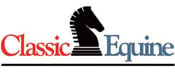 ---
Platinum





---
Gold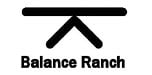 ---
Silver













---
Bronze
Joe & Becky Horlen
Wickersham Angus
Kate Bradley Byars
---
Stock Horse World Show Award & Family Sponsors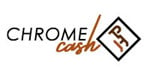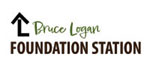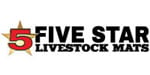 Nightime Shiner & Liz Truax
Jayne Iffla
The Creator's Apprentice
Deana Uhl and Leslie Holleman
SHTX Friends: Morris / Bauer / Agan / Dull
Spectrum Equine
Denton Farm & Ranch
Edward Jones: Reece Nichols, Gregg Nichols & Zach Haydon
---
Want to join the sponsorship team at Stock Horse of Texas? Download a Sponsorship Packet or download a sponsorship form