Membership Information
A Stock Horse of Texas annual membership (any age rider) is $30 and is good for one year from the date of purchase. Lifetime memberships are also available for $300.
Current membership is required to participate in any Stock Horse of Texas clinic or show. Recorded owners of horses competing are also required to purchase a membership.
Memberships are also available for purchase at any Stock Horse of Texas event.
For your membership, you will receive:
SHTX membership card and printed handbook (available at shows)
Access to 10-plus clinics throughout the year taught by leading industry professionals
Records maintained on your horse for all SHTX approved events
Earnings and awards reported to Equi-Stat
Earnings and awards added to your horse's official AQHA show record (provided your horse is registered with AQHA)
SHTX newsletter and e-blasts
Discounts with certain SHTX sponsors
A fun, family atmosphere with fellow equine enthusiasts!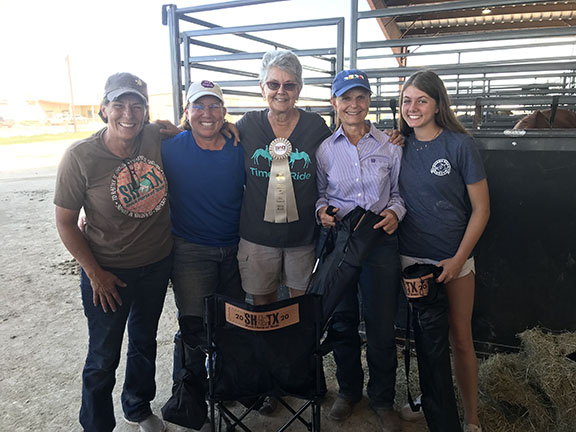 Join Today!
Print a Membership Form to mail in with payment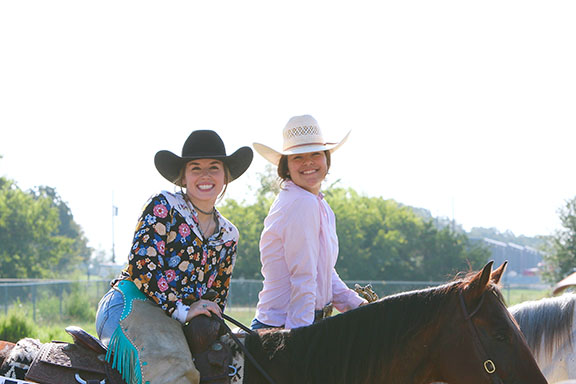 Why do people love SHTX?
"SHTX is the friendliest organization ever! They provide a stress free, affordable place to develop your skills and enhance your relationship with your horse."
-- Jennifer Muir, Non Pro rider
"Expand your horse & rider skills in a welcoming, safe environment. Clinics offer patient and expert trainers with one-on-one and group instruction."
-- Laura Yarbrough, Novice rider