Stock Horse of Texas (SHTX) is the oldest versatile stock horse association in the country – a true original that continues to innovate.
Stock Horse of Texas is designed for riders of all experiences to learn and compete in an environment that is friendly, affordable and designed to fit all levels of riding. Clinics focus on creating a 'broke,' functional stock horse that is a pleasure to ride. Our clinics promote learning in a relaxed atmosphere that suits both beginner riders and advanced competitors. Premiere horse industry clinicians, including multiple world champions, are regular teachers at clinics – an unmatched value to members.
Shows offer competitions in the four basic stock horse disciplines: Reining, Working Cow Horse, Stock Horse Pleasure and Stock Horse Trail. There is a division for every skill level, so riders can show with others of similar ability and experience. Divisions include Open, Non Pro, Limited Non Pro, Intermediate Non Pro, Novice, Youth and Junior horse. Stock Horse of Texas also offers incentives for collegiate teams and members.
Many of our shows also offer co-approved AQHA Ranch Riding and AQHA Versatility Ranch Horse classes.
Stock Horse of Texas is a strategic marketing alliance partner with AQHA, recognizing SHTX as the leader in the stock horse industry.
Join Stock Horse of Texas
Today with our online membership form!
To receive information on upcoming clinics and shows, sign up for our newsletter:
Upcoming Events
With the challenges of COVID-19, Stock Horse of Texas announces the following amended schedule:
The Belton Buckle Bonanza is POSTPONED and is tentatively rescheduled for July 17-18.
The Lubbock show scheduled for June 19-20 has been MOVED to Hamilton. Same dates. See additional information below.
Please see the Schedule page for an Updated 2020 Tentative Schedule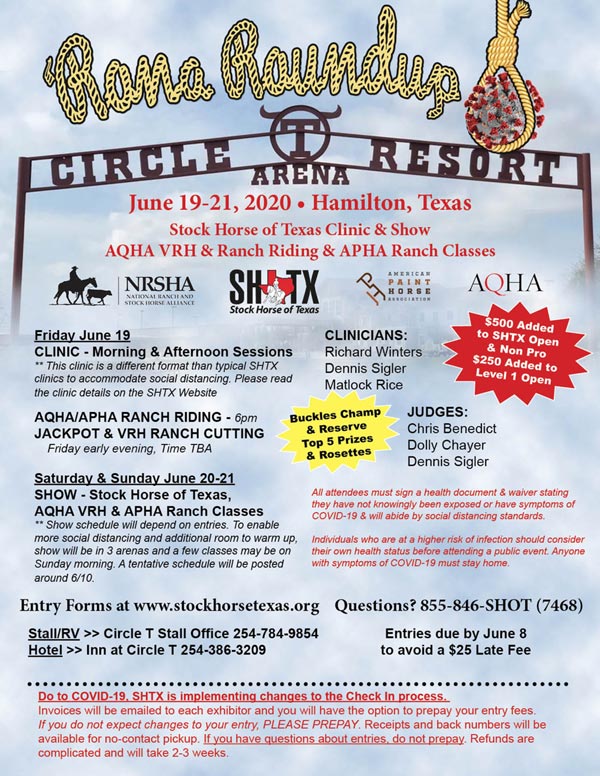 Due to COVID-19, SHTX has made changes to their policies. These changes should reduce the number of people in the check-in areas, warm up pens, holding areas & make clinic groups smaller. Please respect social distancing! You may not be worried about getting sick, but your fellow exhibitors might be at higher risk. Let's keep everyone safe!
PLEASE CLICK TO READ these changes regarding:
- PrePaying entries & Check In
- Clinic Format
- Show Format
- Health Acknowledgement & Waiver (print & bring with you)
Online Entries: (links to be activated on 5/11)
SHTX & AQHA classes
APHA classes
-- OR --
Print & Email/Fax Entries:
SHTX & AQHA classes
APHA classes
---
---

SHTX & Plan 4 Progress Challenges!
Although our shows and clinics are on hold, this is a great time for learning and improving your skills. SHTX has partnered with Carter Ranch Horse to offer some fun challenges to keep you horseback and give you a Plan 4 Progress!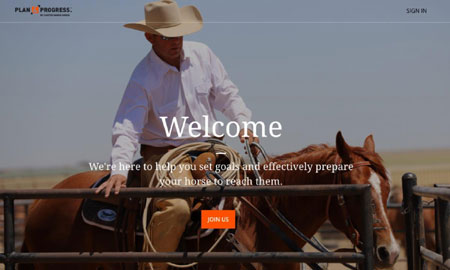 Here's how it works:
* Click this link & create an account
*SHTX current members were emailed a Coupon Code to participate for FREE! If your membership is expired, or you're not a member, pay $25 to participate in the Challenges or join SHTX to receive the Free Code.
* Each week a Challenge will be issued, complete with instructional videos on how to improve your skillset related to the challenge
* You will have a week to practice and accomplish the challenge. Sometime during the challenge period, upload a video of you and your horse mastering or working on that week's Challenge
* Challenges will run April 1-7; April 8-14; April 15-21 & April 22 - 28
At the end of each weekly challenge, we will draw for a winner from those who uploaded a video of their accomplishments! A winner will be announced EACH WEEK!!
Weekly Prizes include SHTX Swag & Gear and Video Coaching with Trevor Carter
If you complete ALL of the weekly challenges, you'll be entered in a drawing for the GRAND PRIZE!!
GRAND PRIZE is a Clinic Spot with Trevor Carter & Paid Entry Fees for SHTX All Around classes at one show in 2020!
So get signed up and get horseback! We look forward to each of you mastering the Challenges!
---
ONLINE ENTRY SYSTEM
Please watch this short tutorial on how to enter online!
Please fill out both pages of the entry form. If you do not sign the form electronically, you can sign it in person when you check in.
When you are finished, Click on the ORANGE button at the top of the page. Next, it will give you the option to Download a copy for yourself, or enter your email address and a copy will be sent to you.
If you are taken to the Confirmation Web Page, we received your entry. **You do NOT need to email us your entry form as long as you reach the Confirmation Web Page.**
If you do not reach the Confirmation Web Page, we DID NOT receive your entry.
If you have not previously submitted horse registration papers or if there has been a change in ownership, please use the UPLOAD feature on the Confirmation Web Page to send in your horse's papers.
If you have already submitted papers at a previous show, there is no need to send the papers again.
A printable entry form is still available if you do not wish to use the online entry system.
Social Media
Future Events
Watch for updates coming soon!
---
NRSHA
Stock Horse of Texas is proud to be a founding member of the National Ranch and Stock Horse Alliance. Learn what opportunities are available to SHTX members by visiting www.ranchhorse.net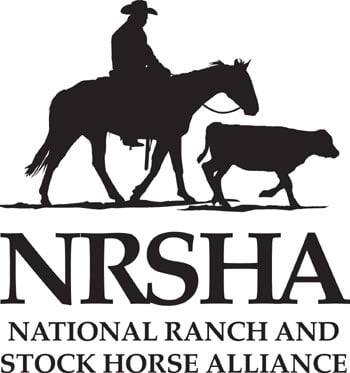 ---