Stock Horse of Texas (SHTX) is the oldest versatile stock horse association in the country, a true original that continues to innovate.
Stock Horse of Texas is designed for riders of all experiences to learn and compete in an environment that is friendly, affordable and designed to fit all levels of riding. Clinics focus on creating a 'broke,' functional stock horse that is a pleasure to ride. Shows offer competitions in the four basic stock horse disciplines: Reining, Working Cow Horse, Stock Horse Pleasure and Stock Horse Trail, with some shows offering Ranch Cutting.
There is a division for every skill level, so riders can show with others of similar ability and experience.
Stock Horse of Texas is proud of alliance partnerships with AQHA, APHA, NRCHA and the National Ranch and Stock Horse Alliance.
Join Stock Horse of Texas today with our online membership form!
To receive information on upcoming clinics and shows, sign up for our newsletter:
Upcoming Events
IMPORTANT DATES

Jan 24 - Stalls & RV Open in SHTX Store

- Entry forms available|

Jan 25 - Clinics & Paid Practices Open in SHTX Store

Feb 17 - Entries due

Feb 22 - Stalling Deadline

- Banquet Meal Ticket Deadline

Feb 27 - Scratch Deadline
Bryan Kick Off Classic
STALLING
Stalls and RVs are purchased in the SHTX Store beginning at 7am on Jan. 24
Please read the information on stalling with friends in the SHTX Store
Dry camping is free and the Brazos Expo does have showers in the stall barn.
ENTRY INFO
Sample List of classes (this is NOT an entry form)
Entries due Friday, Feb 17. $100 late fee after due date
Scratch deadline - Feb 27 @ 5pm. Riders are responsible for cattle/office fees after this date.
Eligibility Questions? FAQ Questions on the new Level 1 Novice? Find Answers...
What is Ranch Horse Appearance on the SHTX score card?
CLINIC & PAID PRACTICE
With the demand for clinic spots, SHTX added a Thursday afternoon clinic from 2pm-6pm on Thursday, March 2. This clinic will teach reining, stock horse trail, stock horse pleasure and flag work. No live cows. Cost for this clinic is $100. Purchase a slot in the SHTX Store
FRIDAY CLINIC WAIT LIST
Add Your Name. View the List
THURSDAY COW PRACTICE WAIT LIST
Add Your Name. View the List
Thursday afternoon -- Paid Practice with Coaching with Ben Baldus (buy your time slot)
Friday Clinic -- 2 sessions available with Ben Baldus, Matt Turner, Stacey McAlexander and Chance O'Neal


PATTERNS
TBD
HOST HOTEL
Sleep Inn $84/night
979-485-5577 – call to reserve "SHOT – Stock Horse of Texas"
2825 North Earl Rudder Freeway, Bryan, TX 77807
Wyndham Garden Inn
King beds with sleeper sofa
$99/night **Feb 2 cutoff**
2829 Texas Ave, College Station (979) 485-5777
Homewood Suites
950 University Drive East,College Station. 979-846-0400
King 1 bedroom with sofa sleeper $139. **Feb 10 cutoff** (use link)

The Stella Hotel does not have a block. You might can book at their regular rate.
WINTER CLINICS
Spirit of SHTX Award
Nominate someone for the Spirit of SHTX Award. Click on the graphic for the nomination form.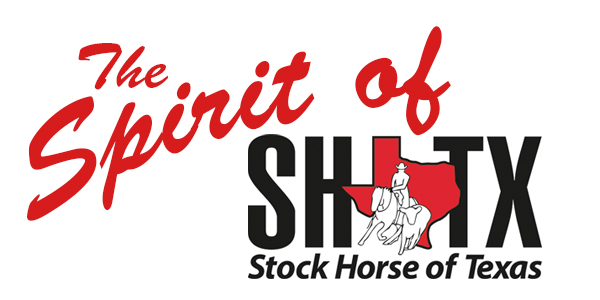 Click to view
Flyers for each winter clinic are available in the SHTX Store
PURCHASE SLOTS FOR ALL CLINICS IN THE SHTX STORE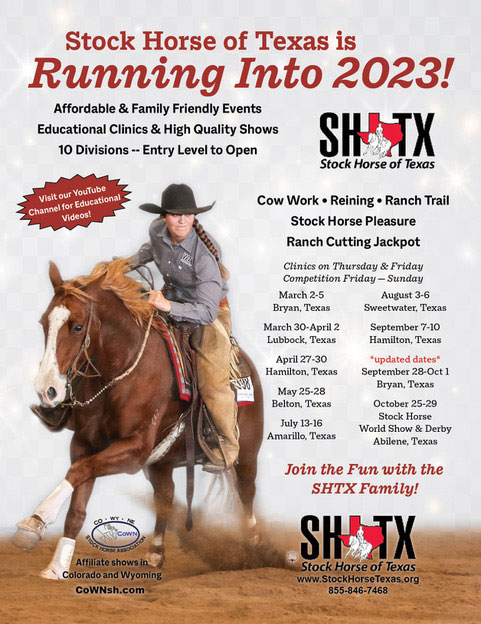 Social Media
---
NRSHA
Stock Horse of Texas is proud to be a founding member of the National Ranch and Stock Horse Alliance. Learn what opportunities are available to SHTX members by visiting www.ranchhorse.net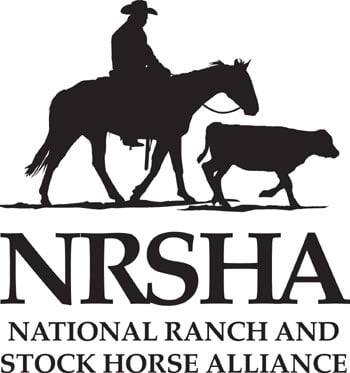 ---
THANK YOU!
Photos used throughout our site are courtesy of High Cotton Promotions, Willie Gomez Photos and SHTX members